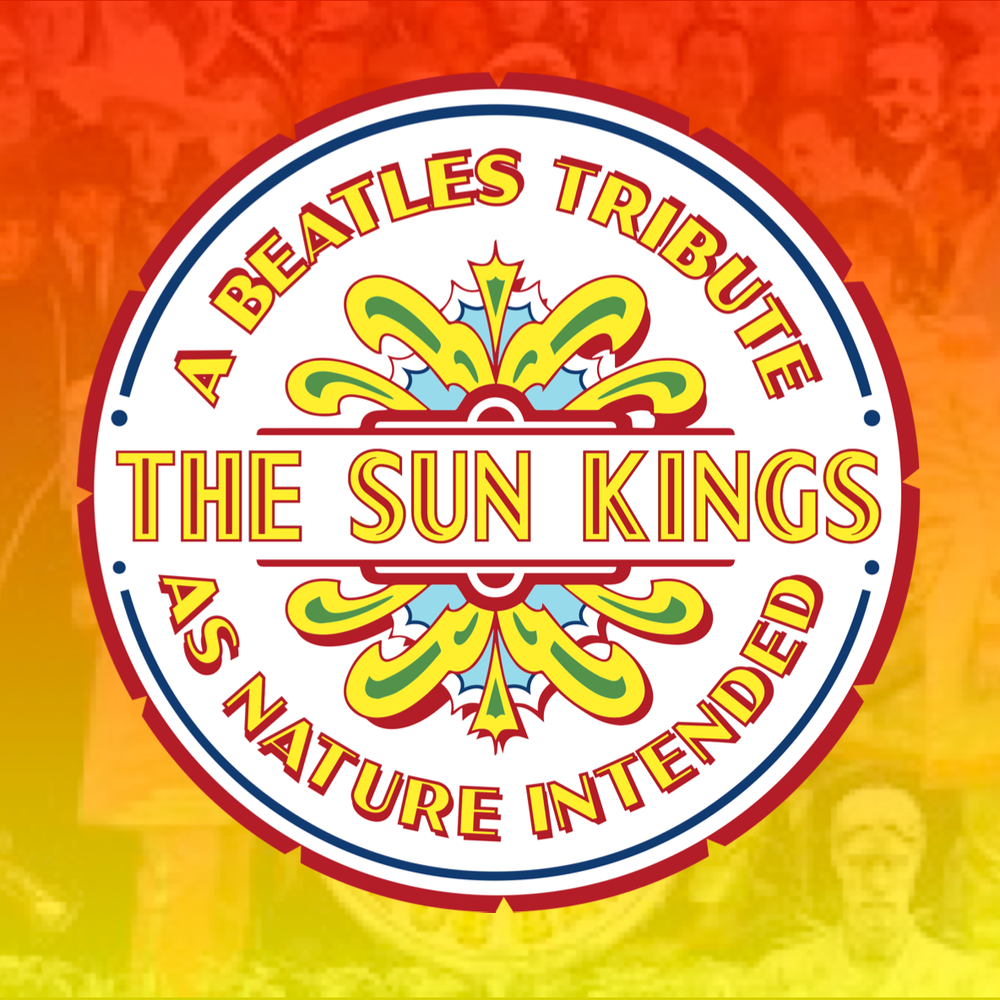 The Sun Kings
A BEATLES TRIBUTE AS NATURE INTENDED
Hamburg Energy. Musical Authenticity. Performing all the hits and deep album cuts from The Beatles career (1960-1970) exactly as you remember them.
Experience The Sun Kings in concert and you will hear the concert The Beatles never gave!
----------------------------------------------------------------
"The Sun Kings are superb! ...as close to the Beatles live and in studio as possible!
-Ben Fong-Torres | Former Editor Rolling Stone Magazine
"The Sun Kings are the best Beatles band I've ever heard, and that includes the original Beatlemania cast, circa 1977."
-Scott Lettieri | KGO Radio San Francisco
"The only band that could come that close to doing Beatles music would be The Beatles!"
-Richard Freedman | Vacaville Media News
...with their sets loaded with peak moments, their dazzling harmonies leading each ascent, the Sun Kings only flaw is that they eventually have to stop the celebration...

-Tom Stack | Lafayette Town Hall Theatre Board VP
"Unbelievable!"
-Dean Goss | KFRC Radio – San Francisco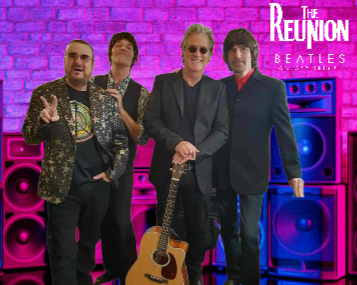 The Reunion Beatles
A Fantasy Tribute
What if circumstances had been different? What if all four former Beatles were alive and well ? What if they decided to do a reunion concert that featured many of the greatest hits of The Beatles plus the best of their solo work too? What would it have looked and sounded like?

THE CONCERT THAT NEVER WAS...IS!